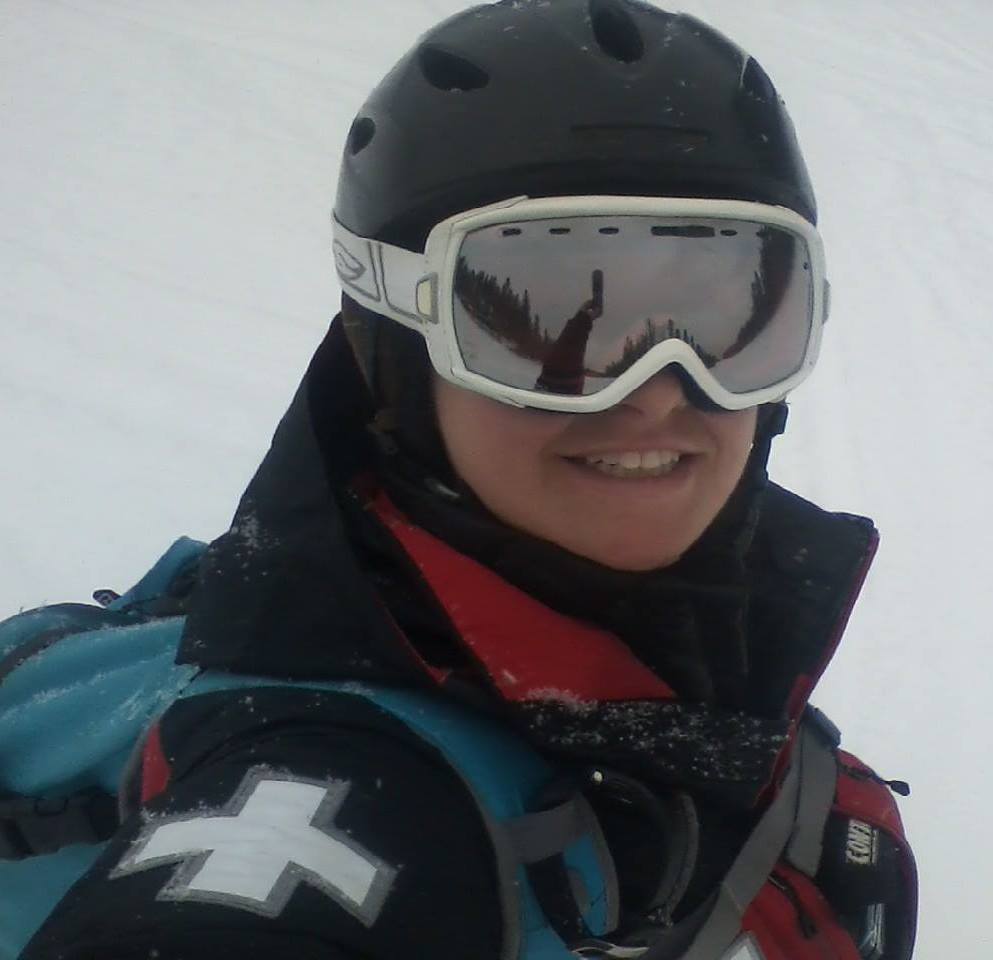 Danielle Pettry, Lead Instructor
Danielle Pettry, PhD is the owner of Fight-or-Flight Emergency Medical Educators and the EMT Lead Instructor. Born and raised in West Virginia, she moved to Bozeman, Montana in 2011 to pursue her PhD in Mathematics Education at Montana State University. She began her career in emergency medicine as a professional ski patroller at Timberline Four Seasons Resort in West Virginia in 2009, and after ski patrolling 5 years at Big Sky Resort, is now a patroller at Montana Snowbowl. As teaching is her true passion, Danielle has worn several "teacher hats" as a Level II AASI snowboard instructor, a math teacher at the high school and college level, and she has assisted with several EMT courses since 2012. When she is not teaching or ski patrolling, Danielle enjoys fly fishing, camping, and everything outdoors.
Contact Us
If you have any questions about upcoming EMT courses, EMT Recertification, CPR/AED/First Aid Training, etc., feel free to send an e-mail or call/text Danielle!
E-mail:  Danielle@FightOrFlightEME.com
Phone:  (304) 543-6208
Physical Classroom Address:
210 N Higgins Ave
Missoula, MT
Go through the doors between Doc's Sandwich Shop and Mood Boutique, past the elevator and down the stairs, and the classroom is at the end of the hall. If you see our sign out on the sidewalk, we are likely in the classroom. To meet in person, it is best to set up an appointment.
Mailing Address:
Fight-or-Flight Emergency Medical Educators
PO Box 215
Missoula, MT 59806